Watch this video to learn how to import site data points and use them as the topography of the...
Inserting driveways, paths and roads are a breeze following the directions of Australian Envisioneer Distributor Don Cable.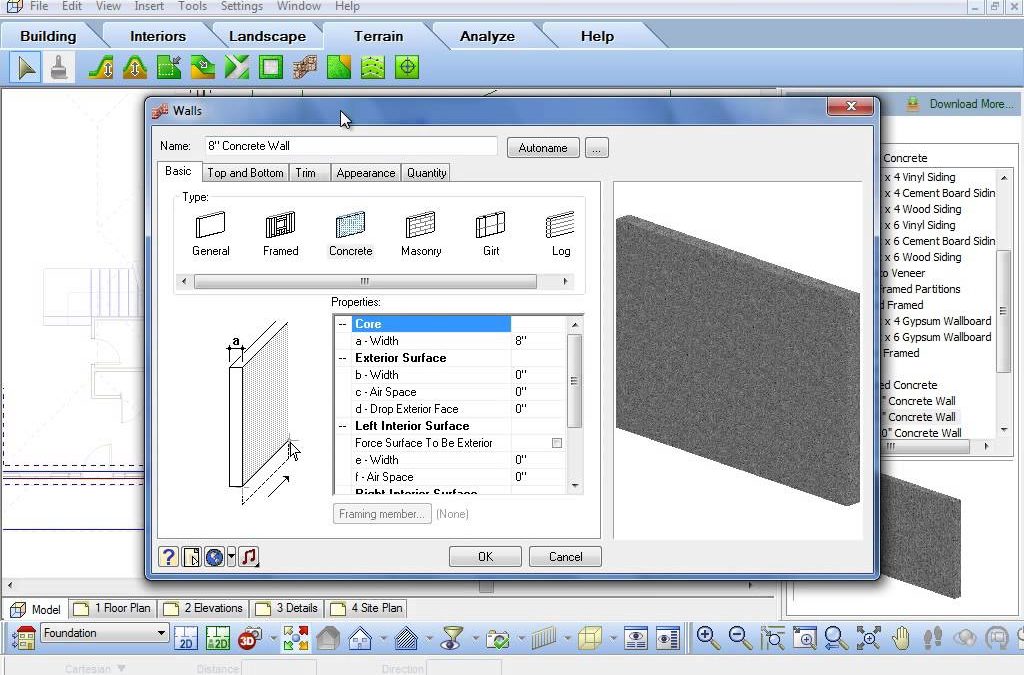 Tin Terrain and Walkout Basements. Cadsoft software incorporates TIN terrain where exact spot levels can be inserted. The Spot Point command allows you to manually insert specific points by specifying X,Y,Z coordinates. Using the commander you can change the Z...