Congratulations to Tennessee State Champions in Architectural Drafting and Job Skills Demonstration at the College level, Macon Barden and Mayce Wood. Also, Maci Henry, is the TN SkillsUSA State Architectural Drafting state champion at the High School level.
All 3 were students of Professor Daniel Arnett, who uses Envisioneer in the classroom to train the students. All 3 students used Envisioneer in the competition to win the State Championship.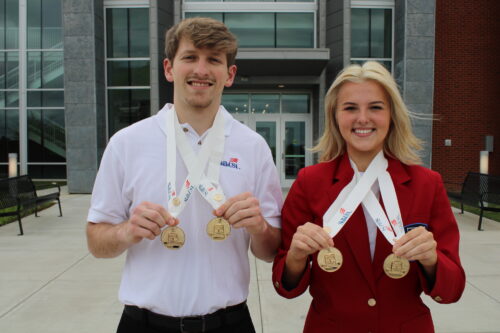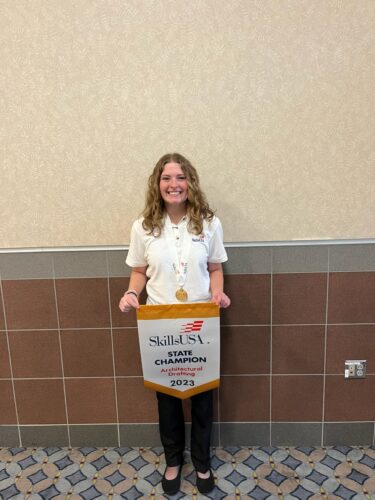 All 3 winners are headed to State Championships in Atlanta in June. Best of luck to all of you!