RECOMMENDED FOR ESTIMATORS, LBM SUPPLIERS & EDUCATORS
Envisioneer Construction Suite is the most intuitive 3D Building Information Model (BIM) software for residential design. Design/Estimate/Visualize/Integrate, all in one BIM application.
Design from scratch or import a PDF for a 3D digital material take off  – visualizing what you are estimating and quoting is powerful. The material list is automatically organized into ship loads and imported to a POS or Accounting system.
Want to offer more? Envisioneer Construction Suite also has VR experiences and Photorealistic renderings built right in, as well as automated working drawing tools and links to REScheck. All this functionality for the hub of your business.
RECOMMENDED FOR ESTIMATORS, LBM SUPPLIERS & EDUCATORS
As an estimator or building materials supplier you have multiple tasks to complete on a tight schedule: estimates and quotes that integrate with business systems, organizing roof trusses, panelized components and shipping product on time. Over the past 5 years, Envisioneer (with significant contribution from our early adopters) has become the industry leader and most complete material takeoff and design software solution available in the industry.
From track housing to custom homes, the power of using a 3D digital material take off is in the simplicity of visualizing what you are estimating and quoting. All materials shipments can be organized in phases that match your shipping loads and information is automatically imported to your POS system. You have complete control to ensure the estimates match your high standards for accuracy.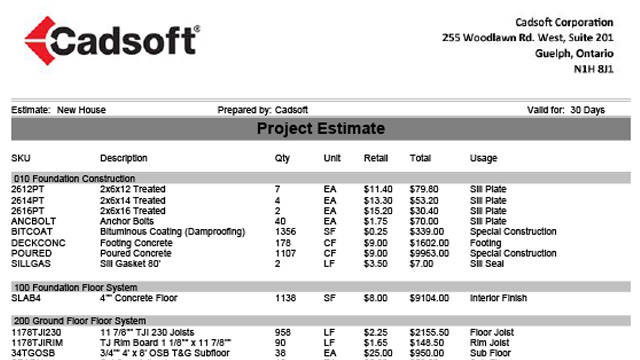 BILL OF MATERIALS MADE SIMPLE
Generate full material lists from your model, including cut lists and related pricing information for quick and accurate estimates. 3D takeoffs help secure new orders and identify and correct errors before they become costly material delivery mistakes.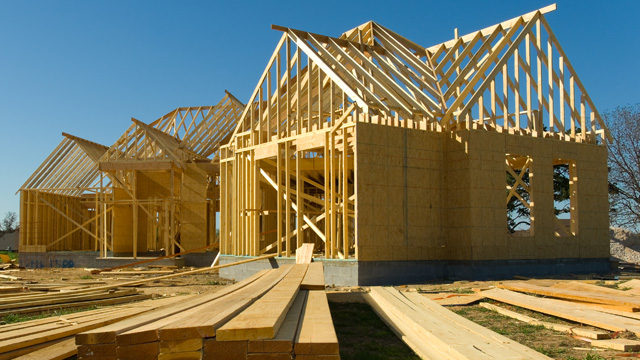 MATCH YOUR FRAMING METHODS
Walls, floors, and roof framing is laid out as you would construct your model. Match the way you frame on site with your BIM model so you can easily find conflicts to reduce waste, time and save money. Construction Suite allows building manufacturers to generate, edit and mark wall panels for construction.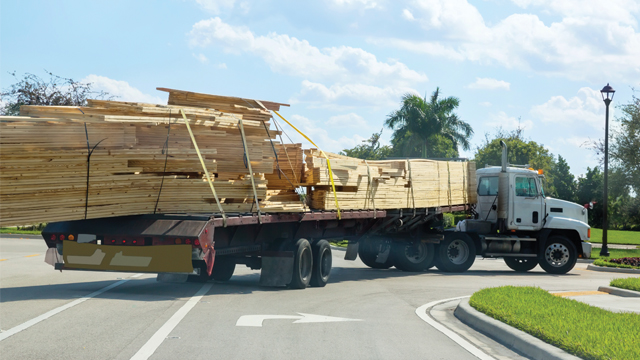 SEAMLESS BUSINESS INTEGRATION
From building material to delivering on-site to integrating with POS and accounting systems, you will significantly reduce duplication of data, and improve your profitability.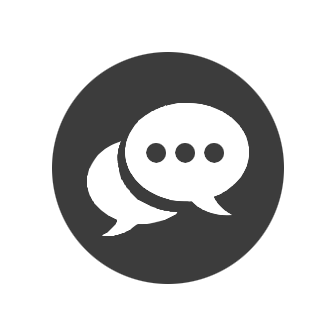 "We got more business because we could provide a service that our customers like. I'd recommend it because it's easy to use."
Rudie Friesen, WHITEMOUTH HOME HARDWARE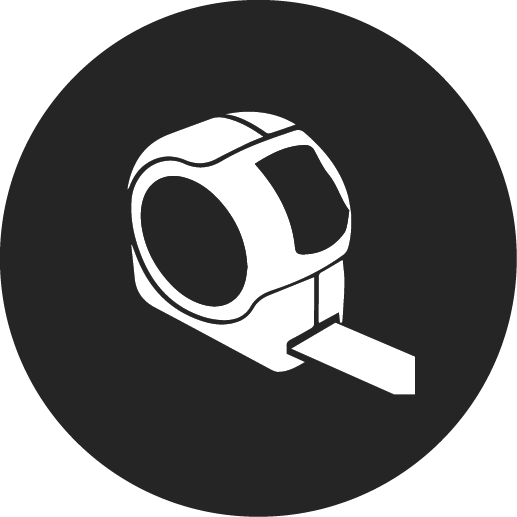 PERSONAL ARCHITECT
3D Design & Modeling
Catalog of Objects
Stunning Presentation Tools
VR Mode
–
–
–
–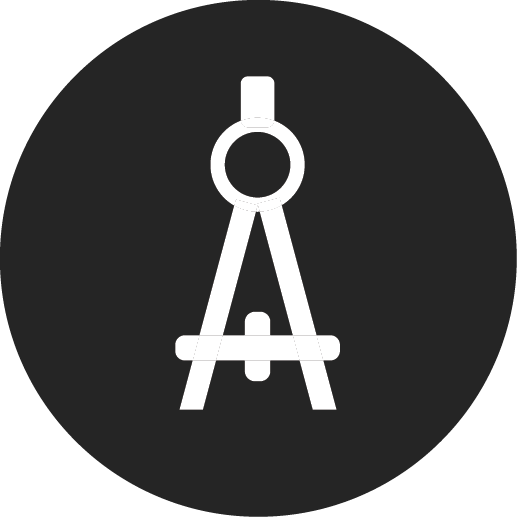 PRO ARCHITECT
3D Design & Modeling
Catalog of Objects
Stunning Presentation Tools
Construction Documents
VR Mode
–
–
–
–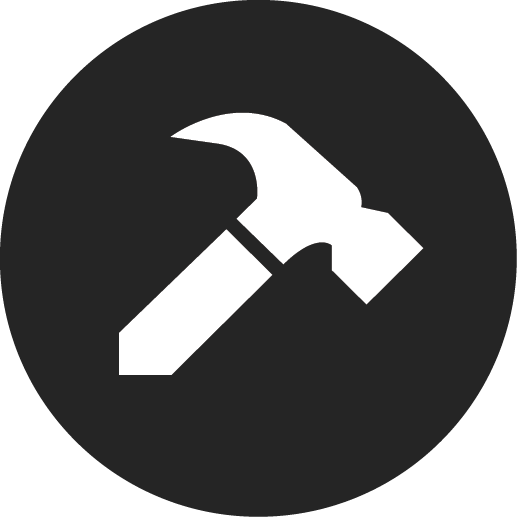 BUILDING ESSENTIALS
3D Design & Modeling
Catalog of Objects
Stunning Presentation Tools
Construction Documents
Partner Integrations
Material & Cut Lists
VR Mode
–
–
CONSTRUCTION SUITE
3D Design and Modeling
Catalog of Objects
Stunning Presentation Tools
Construction Documents
Partner Integrations
Material & Cut Lists
Panel Diagrams
Quote Generator
VR Mode