Over 1200 Schools in North America use Envisioneer in the Classroom
Envisioneer for Educators
We believe Envisoneer can empower students and educators to focus on design and construction ideas rather than learning complicated technology. Because Envisioneer is fun and easy to use, students can focus on being creative while applying sound building and design principles to projects, without spending significant time learning structured software techniques.
---
Recommended Product: Construction Suite
---
Key Features for Educators
Working Drawings

Design your building and learn about working drawings as they are created for each view.

Estimating

Learn about estimating, as each item within your building is broken down and pricing is calculated.

Rendering

Photo realistic images allow you to visualize the design. Create stunning presentations for classmates and teachers.

3D Framing

Wall, floor, and roof framing is laid out as you construct your model. Learn about real framing techniques that are used on site.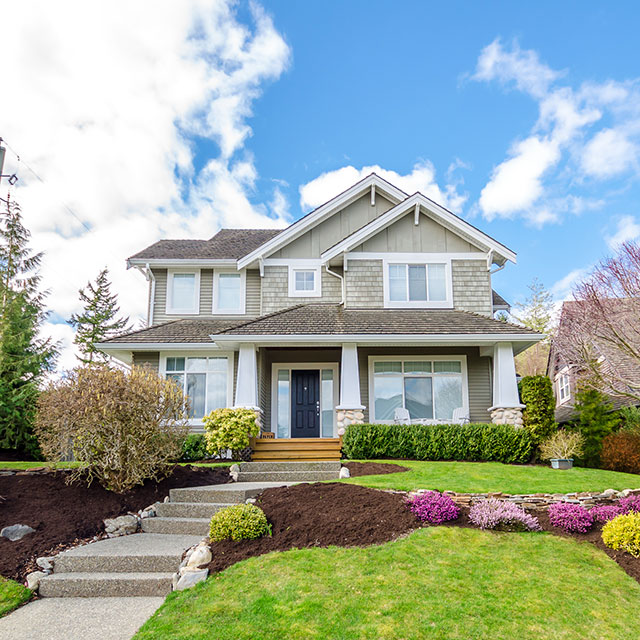 Testimonial
Envisioneer is the 'bling' to my program! A student foreign to design can be introduced to Envisioneer and with twenty minutes have a floor plan, elevations, and an interior perspective created, modified to their liking, and printed-off to show all their friends. My Students favorite program is Envisioneer!
Karen Patton, Greene County Career Center
One Great Product
Four Personal Solutions!
Envisioneer is rich on features, but we all know that some things are best in moderation. Because of this, we offer four versions of Envisioneer. Each version comes packed with the right amount of functionality to match your project requirements and budget. Explore them all to find the right fit. No dressing rooms required!