Test Drive Envisioneer Home Design Software.
The trial download of Envisioneer is a full featured 3D BIM platform for design, estimating and working drawings. The online tool is a lightweight interior design tool.
3D Home Design Software That Everyone Can Use
Whether you are a designer, builder, estimator contractor, LBM supplier, or homeowner, Envisioneer's easy to use home design software makes the process of designing your project easy.
Immersive 3D experiences are integrated directly in Envisoneer. Just select VR mode, and you are touring the home like you were physically there. See our gallery for examples.
Floor plans, elevations, automatic dimensions, 2D and 3D - everything you need for your home building or interior design business.
Do you need someone to do all of this for you? We can do that too. Our in-house expert team can model a project for you or create an entire library of online immersive show homes for your website. See our services page for more information.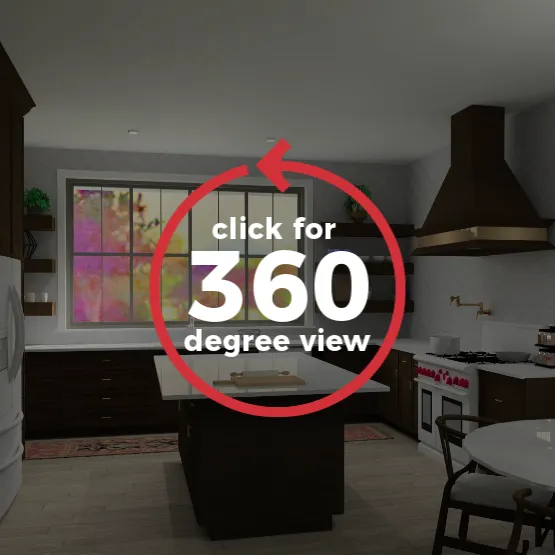 A Perfect 3D Home Design Software Solution
Envisioneer home design software - easily model and visualize your home. Plus get an accurate bill of materials, picture perfect renderings and immersive VR experiences so you know everything from the design. Each of Envisioneer's home design software products also work seamlessly with different integration partners like Autodesk, SketchUp, Mitek, 2020 and more, and each comes packed with the right amount of functionality to match your project requirements and budget. Explore them all to find the right fit for your home design software of choice.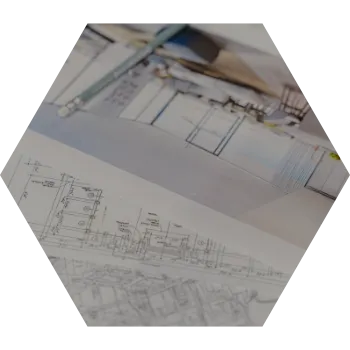 Concept Design
Home ideas gathered from plans, model homes, PDFs, DWG & other file formats can be used to start the 3D model or design from scratch.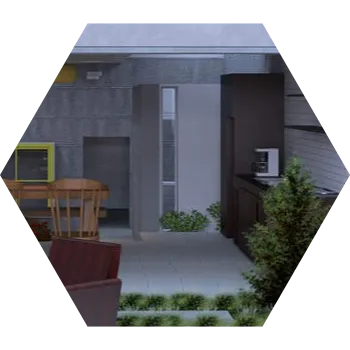 Visualization
Informative 3D renderings, presentation drawings, and immersive VR mode automatically created for your marketing materials.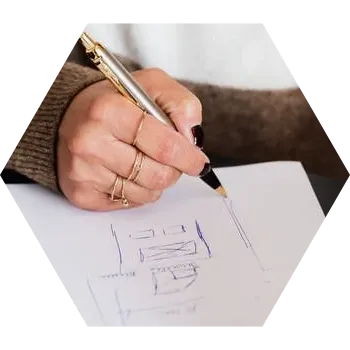 Cost Estimates
An intuitive Bill of Materials (BOM) is created as the model is drawn. Each element inserted adds to the list to eliminate extra work for you.
Details & Drawings
Pull automatic elevations, sections and details from the model for construction documents or export to AutoCAD™.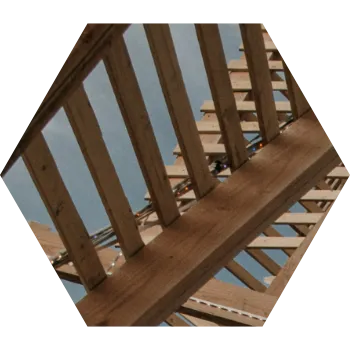 Engineering & Analysis
Integrates with Mitek™, Weyerhauser™ and Simpson Strong-Tie™.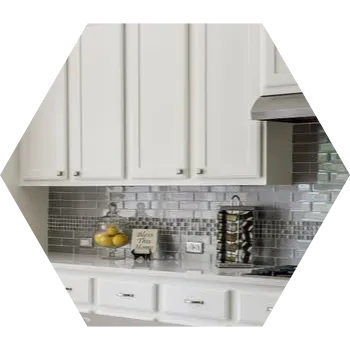 Personalization
Easy, fun and complete information with high-quality renderings and VR.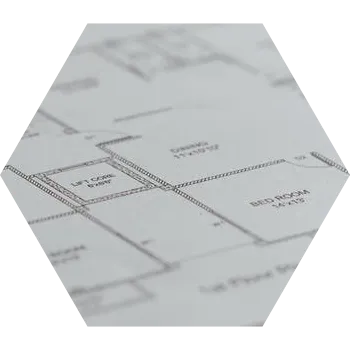 Final BOM for Costing
Accurate framing and quantities from LBM collaboration for material construction and delivery.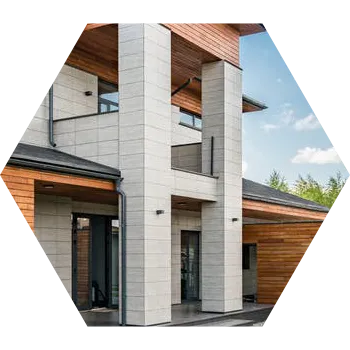 Material Delivery
LBM automatically link to Point of Sale for product delivery.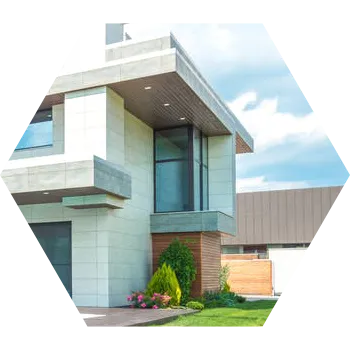 Finished Home
As-built 3D model provided to homeowner for maintenance and future renovation.
Cloud Based

AI Powered Design.
Personal Architect is a cloud-based home design tool that takes advantage of artificial intelligence to guide homeowners and designers in a collaborative experience. It's the universal software for all your home design and modeling needs, providing an exceptional renovation experience from start to finish.
Not Sure Which Product to Explore?
Cadsoft offers 4 home design software products to meet your personal needs. Are you looking to design your own house? Are you a designer that needs good 3D visuals, VR experiences and working drawings? Are you a remodeler or custom builder that needs a good estimate of materials? Are you a building supply center that needs the material list to flow to your POS? Each of Envisioneer's 4 product labels have been personalized to each profession to give you just what you need out of a home design software. Explore the links below to see what Envisioneer can offer you in house plan software that is so much more!
Looking for Someone to Do the Work for You?
Creating awesome 3D BIM models for residential projects is our expertise. Whether you need the 3D modeling for marketing materials; renderings, VR experiences or animations or you want to leverage the BIM model for estimates or working drawings, we can help. We are Envisioneer experts and we can work with you when you don't have time. 3D Modeling services, a green way of providing plans, for innovative Envisioneer users!
Help When You Need It, From the Envisioneer Experts!