Our mission is to provide the easiest to use and most comprehensive 3D building information modeling BIM software for designers, builders, material suppliers and home owners in the residential building industry.
WHO WE ARE
Cadsoft is an award-winning developer of 3D Building Information Modeling software and is one of the world's largest licensor of home design and construction software with over 2 million users worldwide in 3 different languages.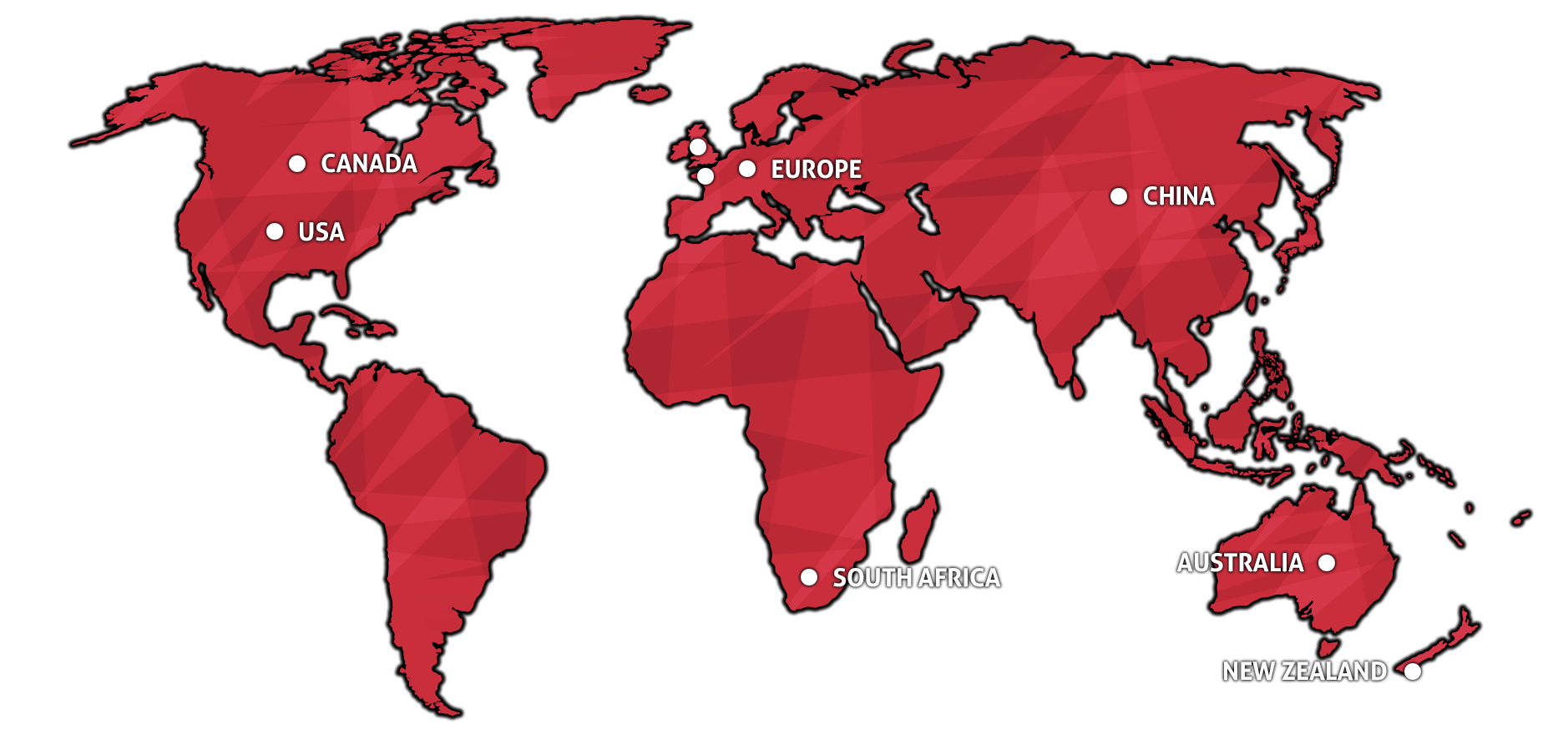 WHAT WE DO
---
Provide a single 3D BIM software platform, training and support for designing and building residential projects from concept through construction.
---
The major obstacle to significant productivity improvement in the home design and building industry is that there are a multitude of standalone systems, companies and individuals who are trying to improve existing processes in 10% increments. With Envisioneer everyone works together from a single virtual model producing results that are pretty incredible:
Reduced cost and time to build, minimal duplication of effort and most importantly, better quality custom homes.
We at Cadsoft believe that "home is where the heart is". Although we provide software that helps build the walls and select the finishes, in the end, a home is more than a building, it's a feeling. It's a place where lives will be shaped and families bond forever. So in everything we do, every feature and function we create, it's all with the intention of making the process of building a home, as positive as the memories that will be created once it's built.
CONTACT US
CADSOFT HEAD OFFICE
104B-100 Stone Rd W
Guelph, Ontario, Canada, N1G 5L3
Toll free: 1-888-223-7638. Tel: 1-519-836-3990