Leverage BIM Software for a Detailed Material Take Off
Envisioneer for LBM Suppliers
As a building materials supplier you have multiple tasks to complete on a tight schedule: estimates and quotes that integrate with business systems, organizing roof trusses, panelized components, and shipping out product on time. Bringing all this together requires easy to use, powerful and accurate visual Material Take off BIM software.
Envisioneer offers an easy to use visual take off tool with a streamlined on-screen interface that makes producing material lists fast and easy. Couple that with the vast integrations that Envisioneer offers to POS systems, 2020™ Kitchen tools and structural applications like MiTek Sapphire™ and you have the perfect hub for your business.
Not only that, Envisioneer also offers wall panel diagrams, foundation and joist layout plans, automated working drawings, VR experiences and photo realistic renderings. A complete solution for a Building Supply company that wants to offer many value-added services for their builders.
---
Recommended Product: Construction Suite
---
Key Features for LBM Suppliers
Estimating

Accurate material lists for entire buildings are generated automatically with your pricing information linked from your Point of Sale system.

Integration

Import from industry standard formats like PDF and AutoCAD DWG, and easily share your model with a long list of specialized software such as 20-20 Design and REScheck, to name a few. Eliminate the need to redraw and reduce the chance of errors.

3D Framing

Wall, floor, and roof framing is laid out as you construct your model. Match the way you frame on site, or share your model with structural engineering programs like MiTek Sapphire, Boise BC Framer, and Weyerhaeuser Javelin, and more.

Virtual 3D Audit Trail

Create and visualize a virtual 3D audit trail of your material take off list to ensure a complete estimate.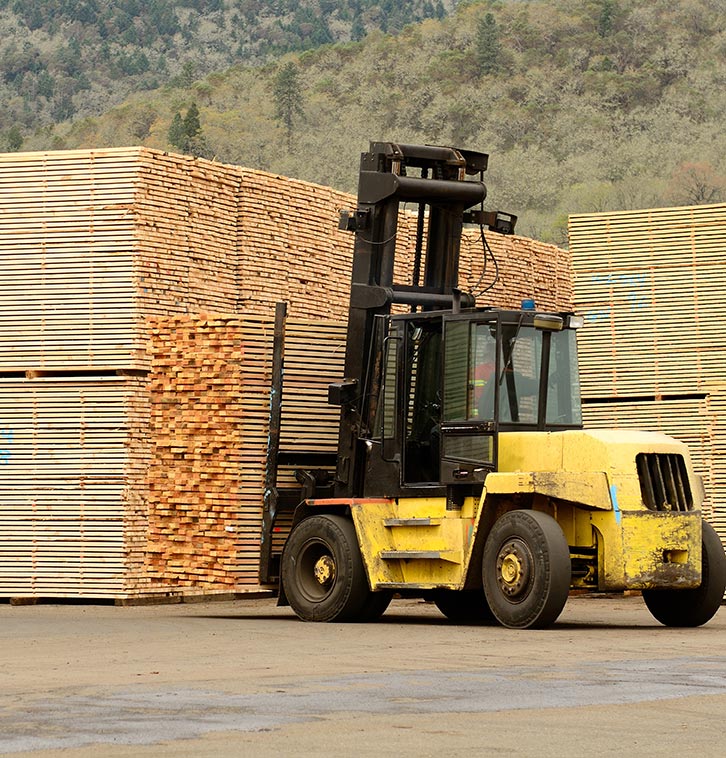 Testimonial
The system allows us to perform an on-screen takeoff, saving approximately 40% over our previous system.".."The BIM concept of 3D material estimates that Envisioneer is based on has allowed us to drastically reduce our overall estimating time, provide greater detail in our quotes, and improve our overall ordering and delivery process.
Mark Marlatt, Bloedorn Lumber Company
One Great Product
Four Personal Solutions!
Envisioneer is rich on features, but we all know that some things are best in moderation. Because of this, we offer four versions of Envisioneer. Each version comes packed with the right amount of functionality to match your project requirements and budget. Explore them all to find the right fit. No dressing rooms required!