VR Introduction
Envisioneer works directly with Oculus Rift TM and the HTC Vive TM Technology to help professionals and consumers visualize concepts better while making changes on the fly for detailed new features and decor selection. Envisioneer engages the homeowner in the purchasing process early and improves opportunities to initialize a strong business relationship.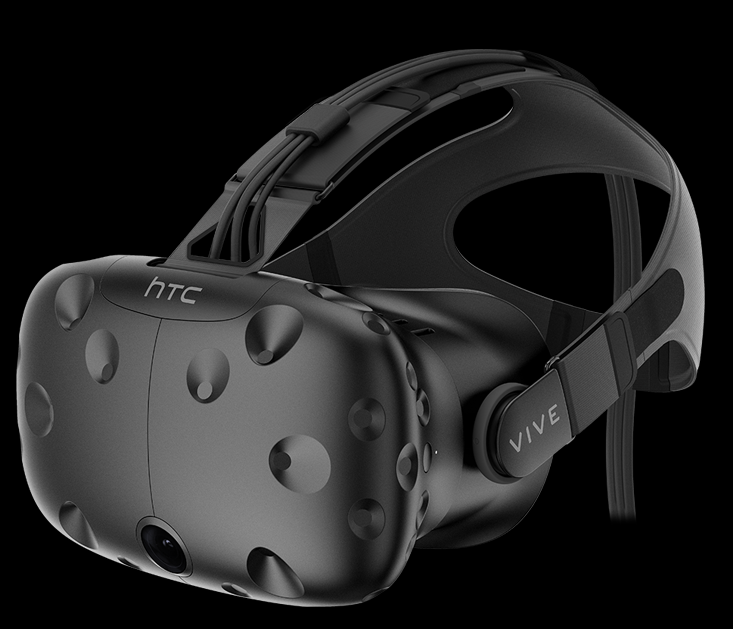 360° View
VR Panoramic! Exported right from the Envisioneer model, panoramic or Google Cardboard views provide your clients with an immersive 3D experience, anytime and anywhere. It's as simple as sending a VR link to their mobile device and they are viewing! Click on the panoramic example below to see what it's like!
VR MODE DETAILS
Design and create a model in Envisioneer, then put an Oculus Rift™ or HTC Vive Helmet™ on and enter VR mode. It's that easy!
Use it while you're designing to confirm your design choices and show clients as a virtual showroom of what they will get after construction. Designers, builders, homeowners, and developers can all benefit from a virtual reality setup. Gain an edge over the competition and impress clients with virtual reality tours of their design. Have an informed conversation about their home and the changes they would like to see, before problems arise on site.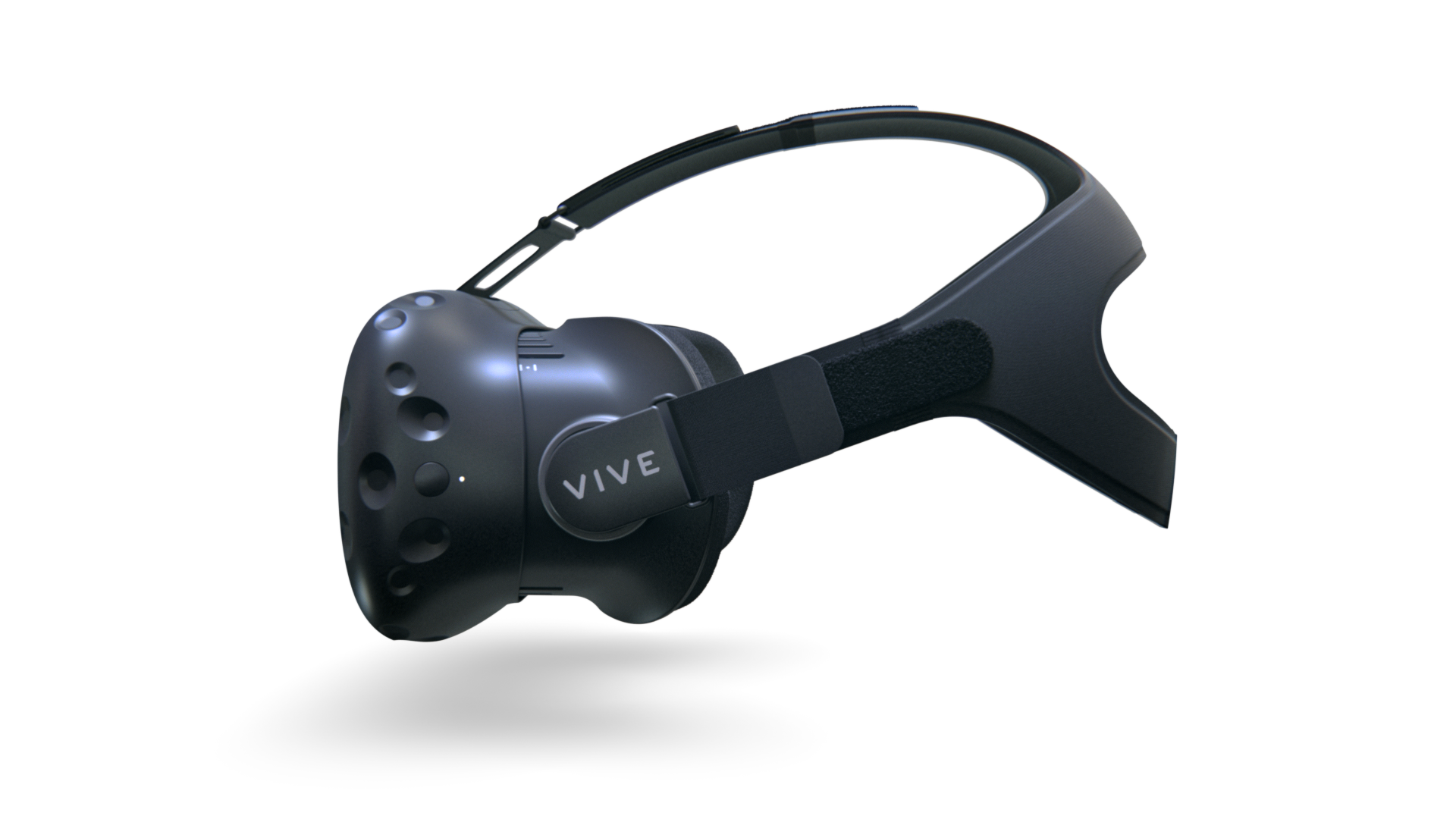 Need a take away sizzle
Use the HomeViewVR app found on the Google Play Store or Apple App Store to upload your immersive panoramas and Google Cardboard scenes so your clients can view their project on their phones, on their own time and get excited!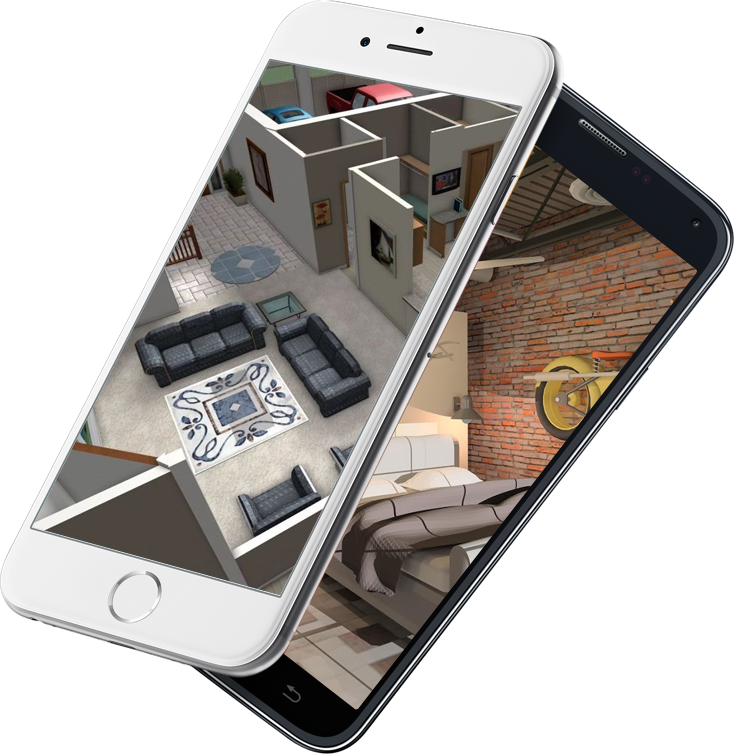 Want to Learn More?
Join us for a special webinar that explores "BIM and VR…Innovating the Home Building Industry" . Register Here