What's New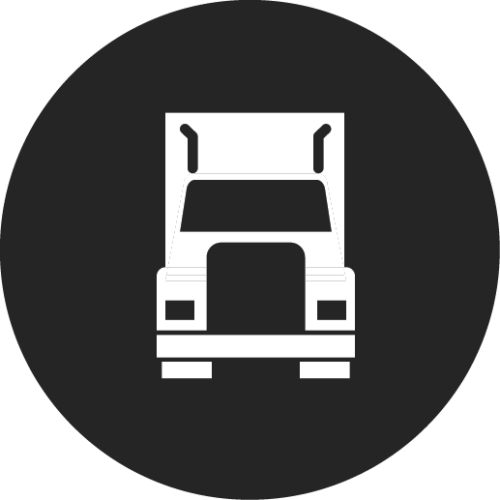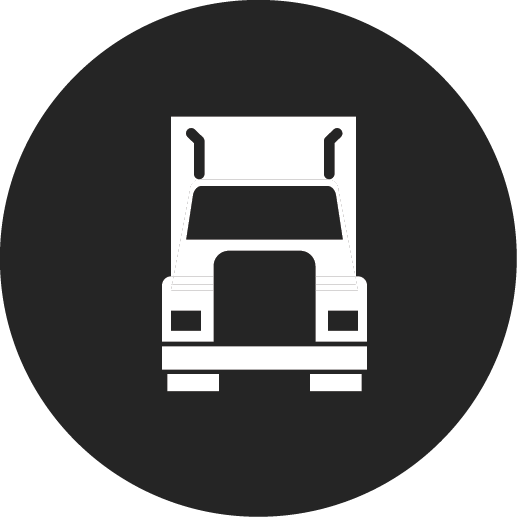 = Construction Suite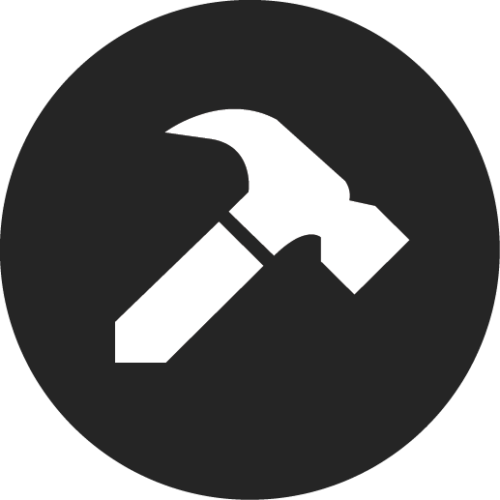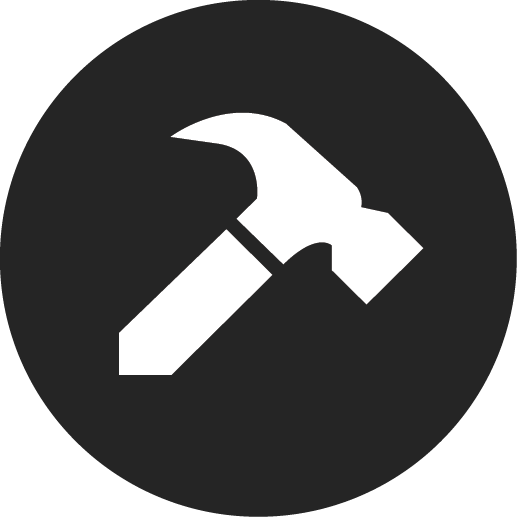 = Building Essentials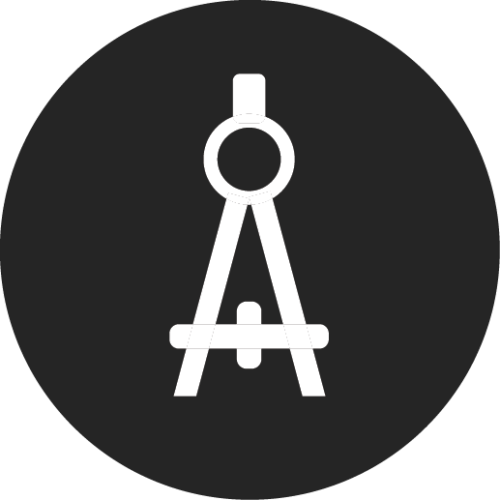 = ProArchitect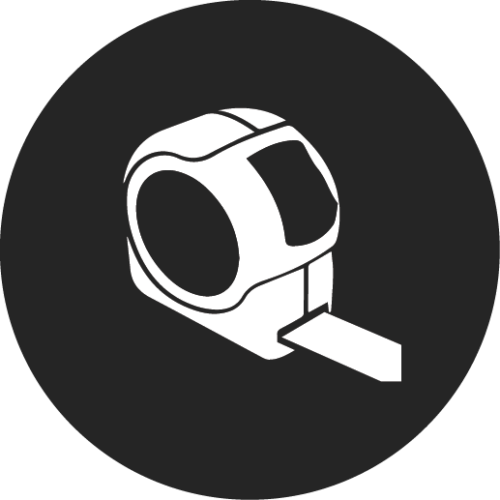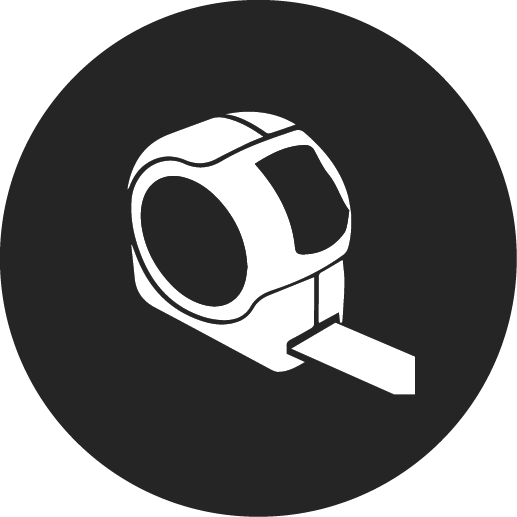 = Personal Architect
"Envisioneer v14 delivers key features to a product that is already robust. This is a key upgrade from Cadsoft with tools that have been requested from our very loyal clients. We appreciate their business and hope to deliver more key features in years to come. " – Chantale Pitts, Director, Cadsoft
The Envisioneer Upgrades are available in our store. To purchase an upgrade you can buy online or contact sales for more information.
CUT/COPY/PASTE from 1 model to the next!
Sharing items inside a project or from one project to another is important. Now you can either cut or copy an item from one model and paste it into another part of the model or onto another model. This is a great tool with the aim of added efficiency for the user. How better to save time then to be able to take items and reuse them in new models without the need to redo. Great new tool for quicker modeling when you are busy!