Cadsoft products include the industry's most feature rich and easy-to-use BIM software available on the market today and many of our new clients are up and running in a few hours.
However with any 3D product comes some level of complexity so we offer a wide variety of training options in order to maximize your investment. To achieve the best performance, we recommend selecting one of our training options that best suits your needs.
CLASSROOM TRAINING
Nothing beats the learning environment of sitting in a classroom with a qualified Cadsoft Instructor for an entire day of learning. Step through guided exercises in a workbook that you get to take home to reference what you learned. See the calendar for dates near you.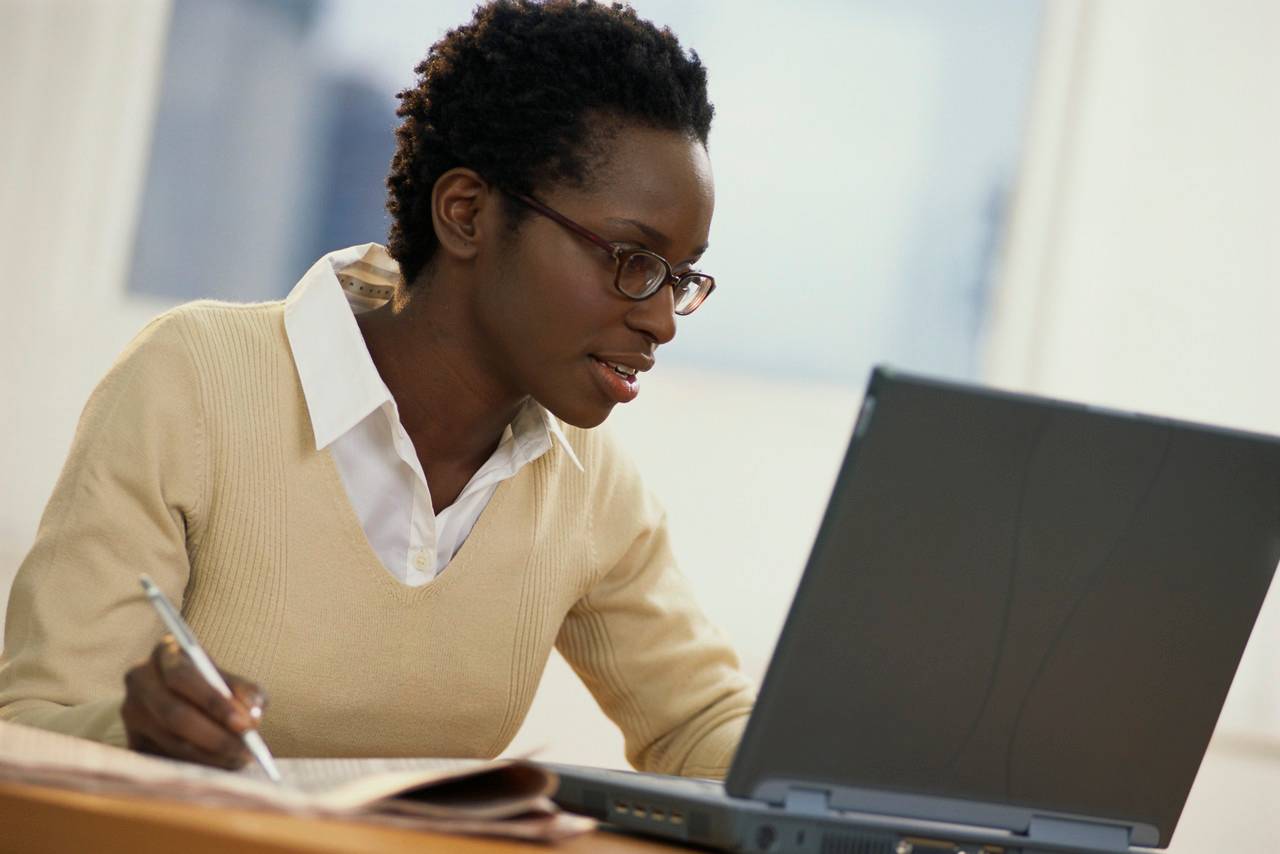 ONLINE COURSES
Each of our content-rich online workshops provide an in-depth look at specific Envisioneer functions and provides insightful tips and information you can't find anywhere else! Plus, each of our online training seminars also provides AIBD and NARI continuing education credits. See calendar for upcoming courses.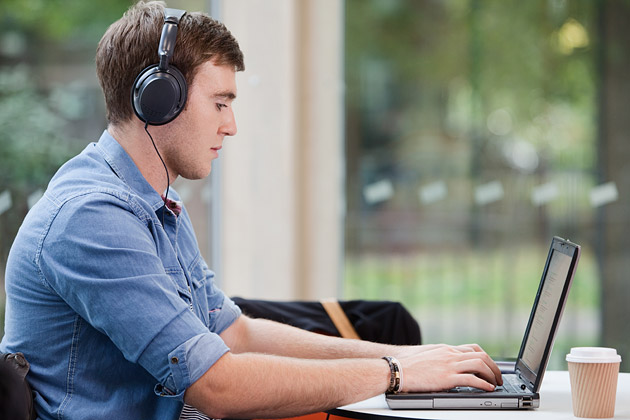 WEEKLY WEBINARS
Each week Cadsoft offers current clients 45 minutes of training for Free. Each weekly webinar is focused on a single subject so you can come away learning a little more each week and not be overwhelmed with too much information at once. Even better we record the webinars so you can watch them over and over at your leisure.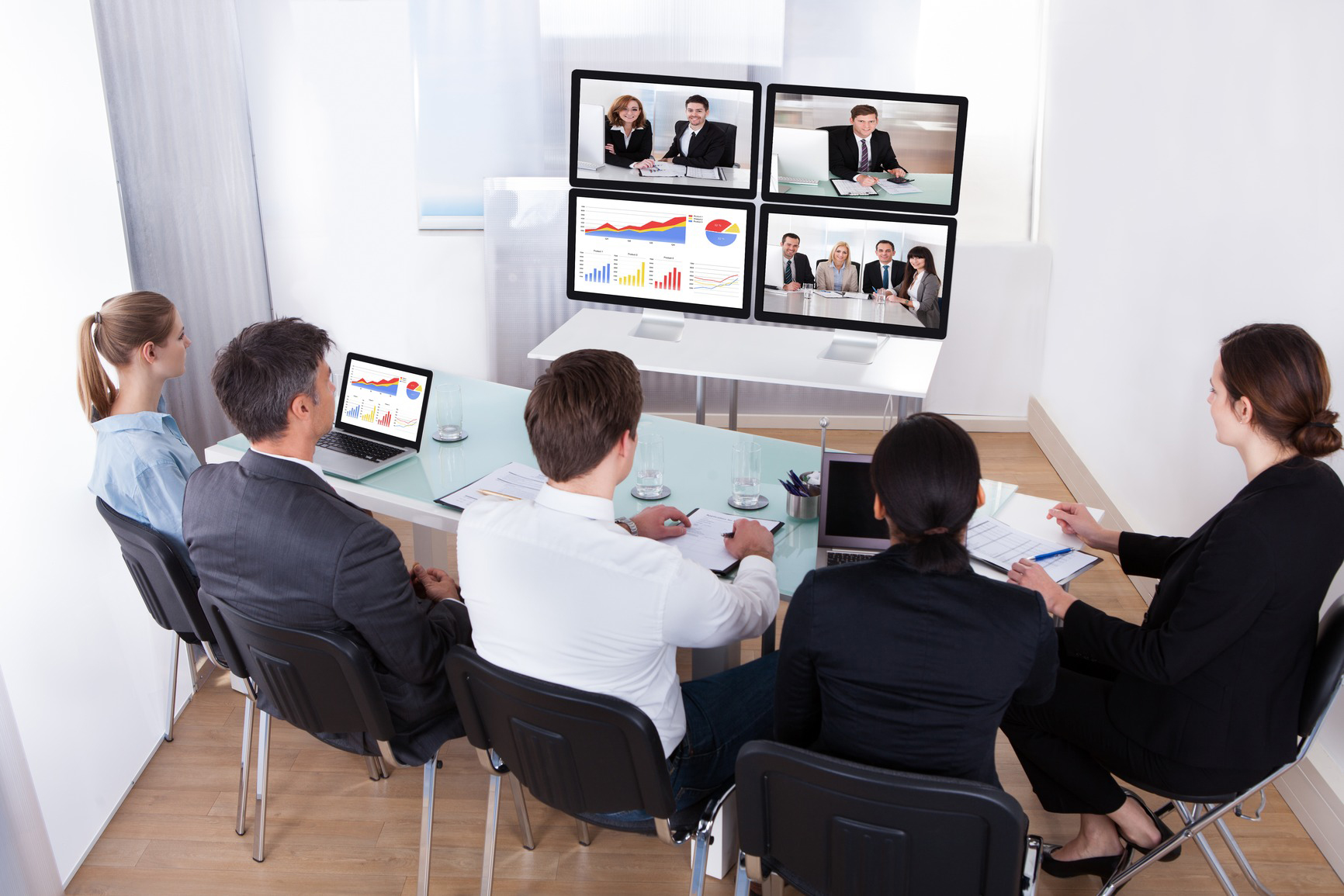 SPECIAL WEBINAR EVENTS
As a true BIM application, Cadsoft has many integration partners and we want to introduce you to them so you can learn about their great technology too. As a special series Cadsoft hosts 45 minute webinars with special guests. Look for these great webinar events in the calendar.